restaurant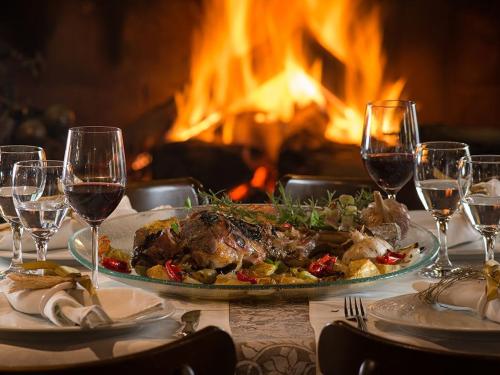 In Rio do Rastro Eco Resort prefer refinement to luxury.

Our cuisine is based on a typical mountain cuisine with special touches, always thinking about your nutritional health. We chose to prepare dishes appropriate for our explorers, as well as for a life of refuge, with products that privilege the place.

The mountain climate, a fireplace and the cold, always ask for a good wine, so we selected 75 labels that cover the most varied regions of the world, as well as the best, local! We always look for a great value for our customers, feel free to enter our cellar and choose your bottle.
Our service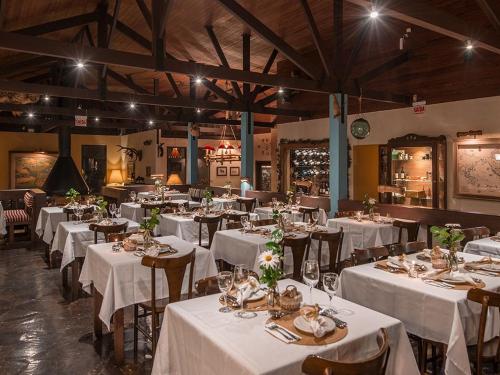 Our service usually works this way:
We try to work with the "A La Carte" service for lunch and dinner, but when the hotel is full, we eventually work with the buffet service.

Our menu was elaborated with the desire to please all tastes and with some dishes privileging the regional gastronomy.
Wines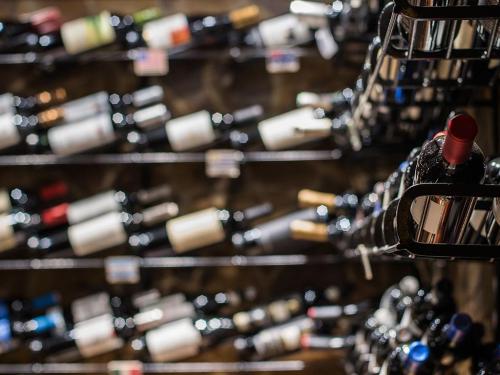 Warehouse Tropeiro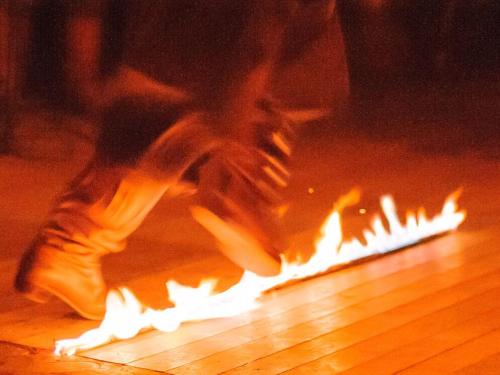 On Saturday nights, we almost always have our event in the Tropeiro warehouse, where we serve the typical Serrano barbecue accompanied by a delicious buffet.