Rio do Rastro Eco Resort, a link between urban life and pristine nature
The Rio do Rastro Eco Resort intends to encourage a new way of traveling, proposing that each trip is a true and unique experience.

Visitors to Rio do Rastro Eco Resort can enjoy a series of tours and expeditions, carefully developed for the contemplative adventure. Each day you can choose some of the 20 expeditions selected according to the weather, duration and level of difficulty.

On foot, on horseback or 4x4, you will be enraptured by the vivid nature of Campos de Cima da Serra. The expeditions leave with a maximum of 10 people per guide and they have all the necessary equipment for your security.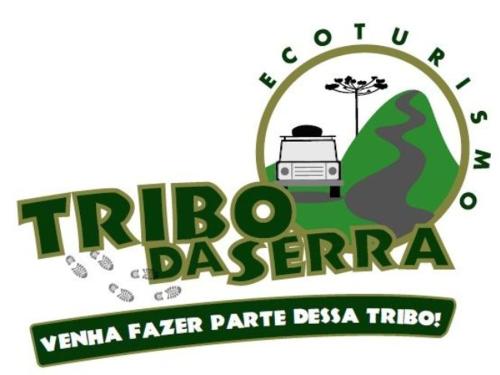 In Rio do Rastro, every day is good. We do not scare the sun or the rain. We may be under frost, wind or on a quiet day, everything is part of the experience. What matters is to be well equipped to enjoy the adventures with any weather and on the return find a warm hotel that welcomes you.
We have activities included in the daily and other Special Expeditions paid separately.

Special Expeditions (not included in the daily rate) are carefully prepared and operated by Tribo da Serra, an Ecotourism company founded by former Hotel employees, who comes in time to take care of our guests and provide them with unforgettable moments!
Check out our list of activities in the links below