SPECIAL EXPEDITIONS (Not Included in the Rates)
The Rio do Rastro Eco Resort offers "horse riding", whose main purpose is to use the horse as an instrument to select a specific place. It is not allowed to trot or gallop in any case because of security and satisfaction of all. The horses used are Cavalos Crioulos, docile and already trained for the activity.
RANK CANON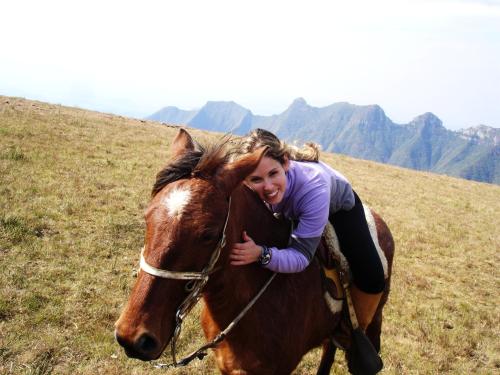 Cavalcade by the field in reduced size. Put your lowest price at the moment. Rão Canyon, located to the right of the Serra do Rio do Rastro, with an altitude of 1,485 meters.

Schedule: 10h
Average Duration: 2h
What to bring: Water, sunscreen, hat, long pants and camera.