Chimarrão, Prosas and Causos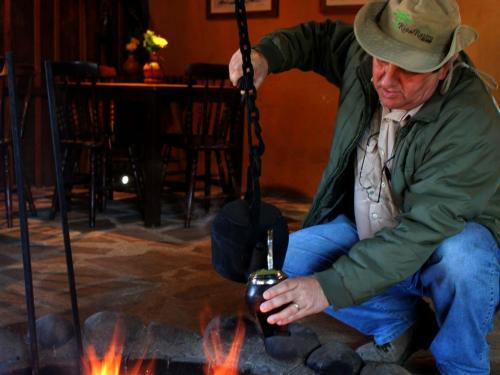 The day begins with a good mate around the fire of the ground, which heats the body, a soul and the heart.

In this hour are told the first "causes", stories and legends of mountain life.
Camargo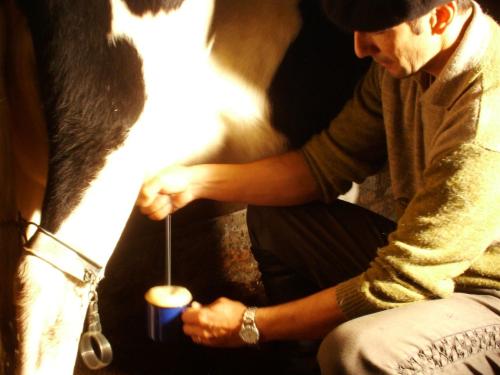 The Camargo, traditional in the Serra Catarinense, consists of taking the milk from the cow directly on an enameled cup (of iron) with black coffee, very frothy, a delight!

(TEMPORARILY UNAVAILABLE)
Daily deal with horses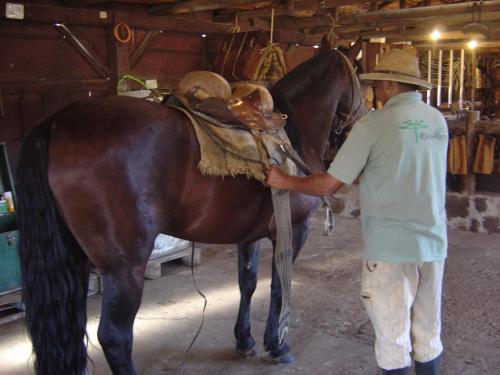 Daily dealing with horses, collecting, treating, brushing, shearing, harnessing, everything can be accompanied by the client including the children.

Our guides are prepared to teach you everything and good prose!
The Crioulos Horse Cabin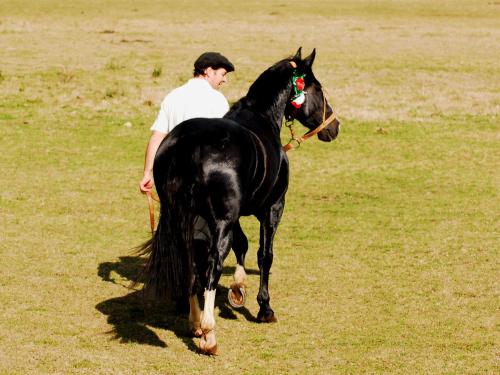 The Rio do Rastro cabana comes to 12 years selecting elite animals of the creole breed, has a small number of animals, but of very high quality.

We have a stallion, Sussurro do Purunã - finalist of the golden brake 2010, and others in partnership.

The new bet is Hero of the breeding Hunter of friend Sandoval Caramori, who promises to make the name in the race, today is in the training center Morro Chato. Some animals are found in the hotel, like the breeding mares, the handling of the animals and especially of the choirs can be accompanied by the guests, and they are a spectacle to the part, where one can experience the mountain culture in its purest essence.